Greenville business as usual!
Consultancy service: Please note that Greenville will remain fully operational over the coming weeks as we have the capacity to work remotely.   Our standard communication via email / phone access will operate as normal.
In light of the Covid 19 declaration by the World Health Organisation, and in the interests of the health and safety of our clients and staff we have taken the decision to cancel all open training for the next few weeks.  At this point we are planning our training for Aug-Dec 2020.  Thank you for your understanding.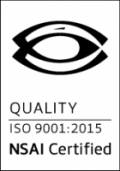 The Greenville Sustainable Future Series
Greenville is delighted to present our first in a series of White Papers based around the current Climate conversation. The two main objectives with this paper is to inform the various market players about the many issues involved in looking at Food and Catering Procurement, as well as providing a pathway towards decision making!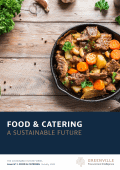 Greenville Training Programmes
A suite of public procurement focussed training delivered by a team of sectoral experts.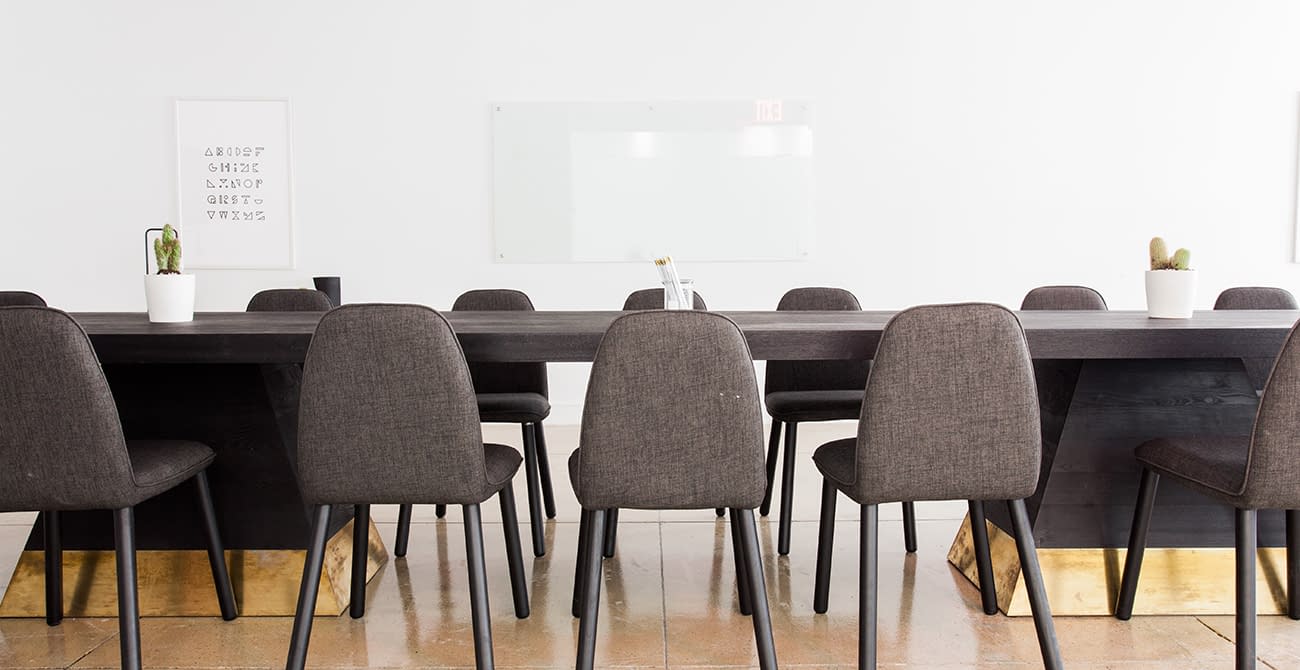 Provide a detailed analysis of the requirements of the Public Sector Directives and the corresponding Irish regulations.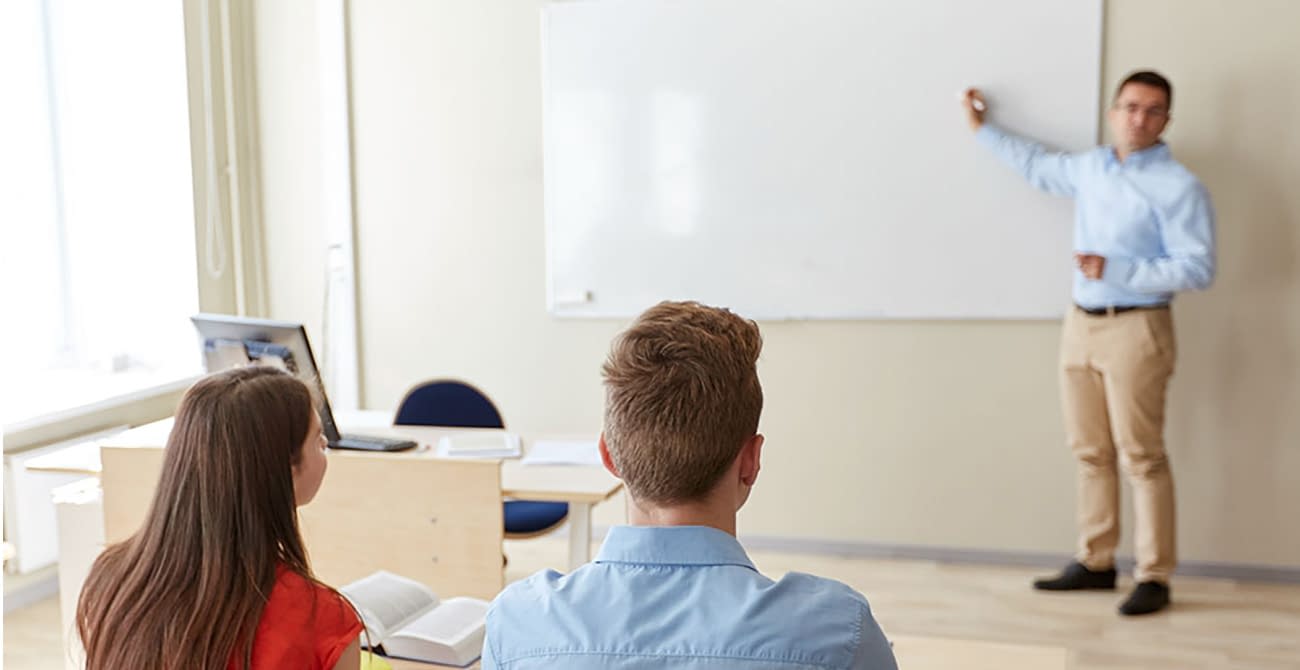 Will explain the essential components to be included in a full tender pack to ensure a robust procurement.
Will provide participants with an understanding of the risks and the content of compliant notification letters.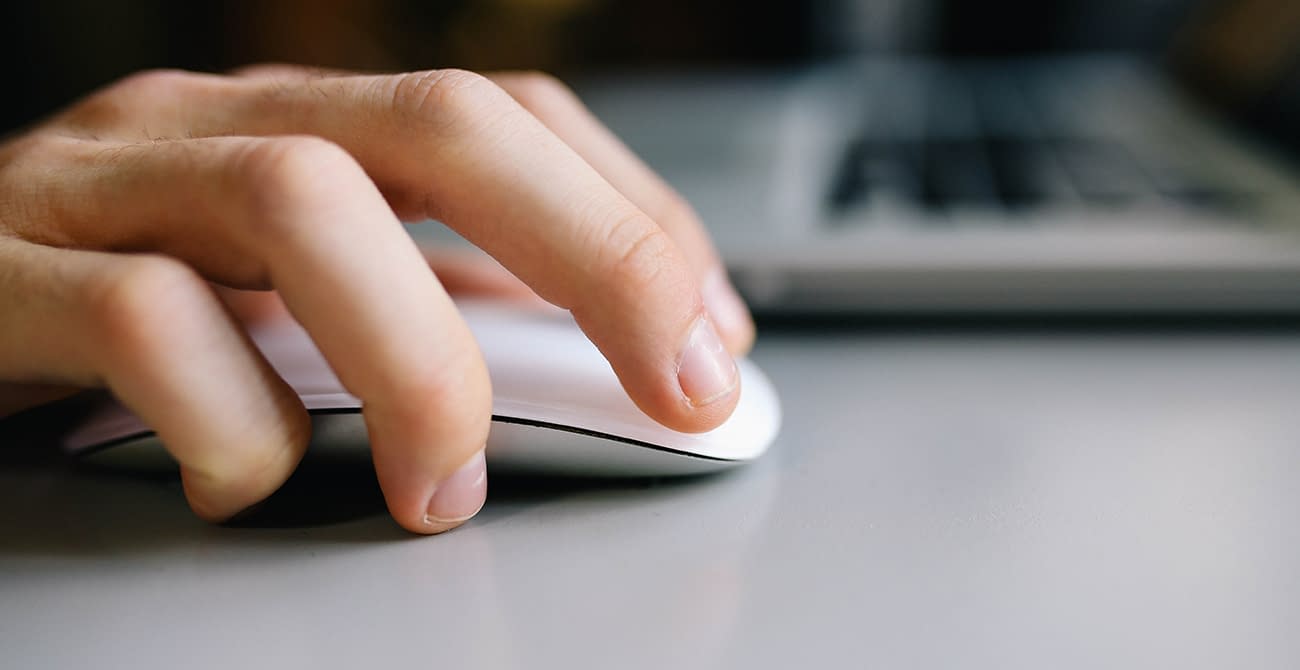 Will provide tools to construct a procurement which facilitates innovation and effective specification writing.
Give experienced procurement professionals a fuller understanding of when and how framework agreements can be used.
Consultancy Services
Supporting clients through all stages of the procurement cycle to deliver optimum results and value for money from their procurement function.
The Greenville Team
Our team of experts who offer a customised personal service
Upcoming Course:
Introduction to Public Procurement (Virtual)

Wednesday 9th December