Procurement Intelligence
Greenville Procurement Partners inform, advise and train public procurement professionals. Our mission is to make public procurement more professional and sustainable.
Our full list of training courses from November 2021 until June 2022. All courses are virtual. 2021 Nov 22nd & 25th - Tender Evaluation Workshop - (10am -12noon) more info Dec 7th - Introduction to eTenders - (10am -1pm) (Virtual) more info

Download and read our second in a series of White Papers focussing on climate.

We are interested in specialists in the field of Green Public Procurement and are looking for specialists (not necessarily qualified trainers) with detailed knowledge in the following categories.






















Training Programmes
A suite of public procurement focussed training delivered by a team of sectoral experts.
Will provide participants with an understanding of the risks and the content of compliant notificati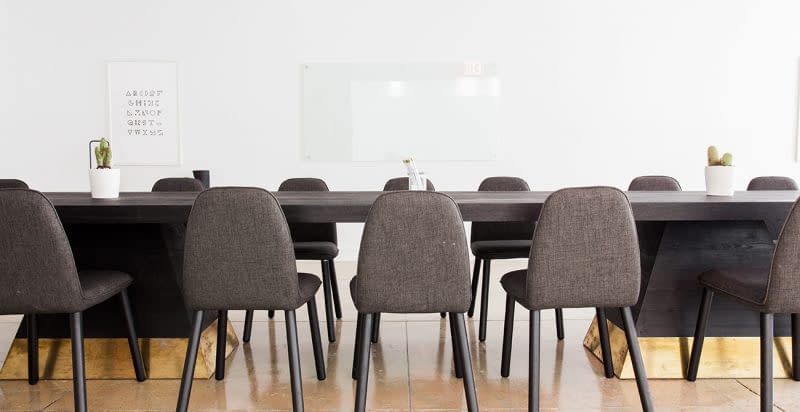 Provide a detailed analysis of the requirements of the Public Sector Directives and the correspondin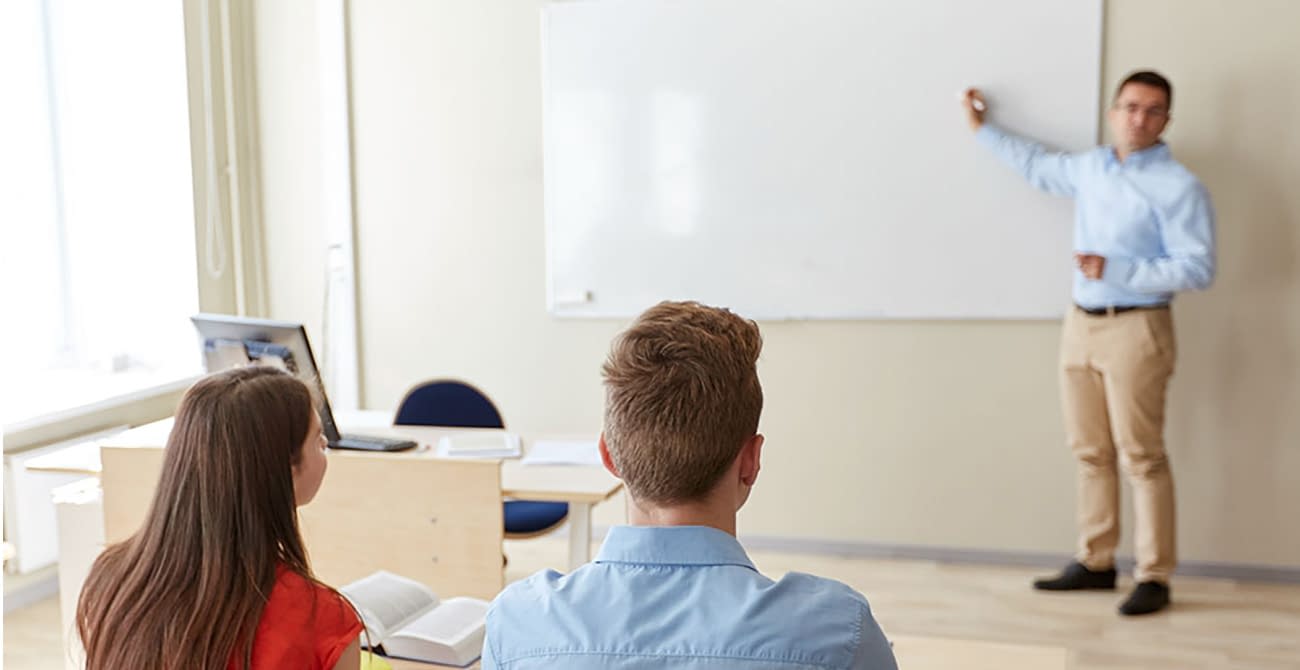 Will explain the essential components to be included in a full tender pack to ensure a robust procur
Consultancy Services
Supporting clients through all stages of the procurement cycle to deliver optimum results and value for money from their procurement function.