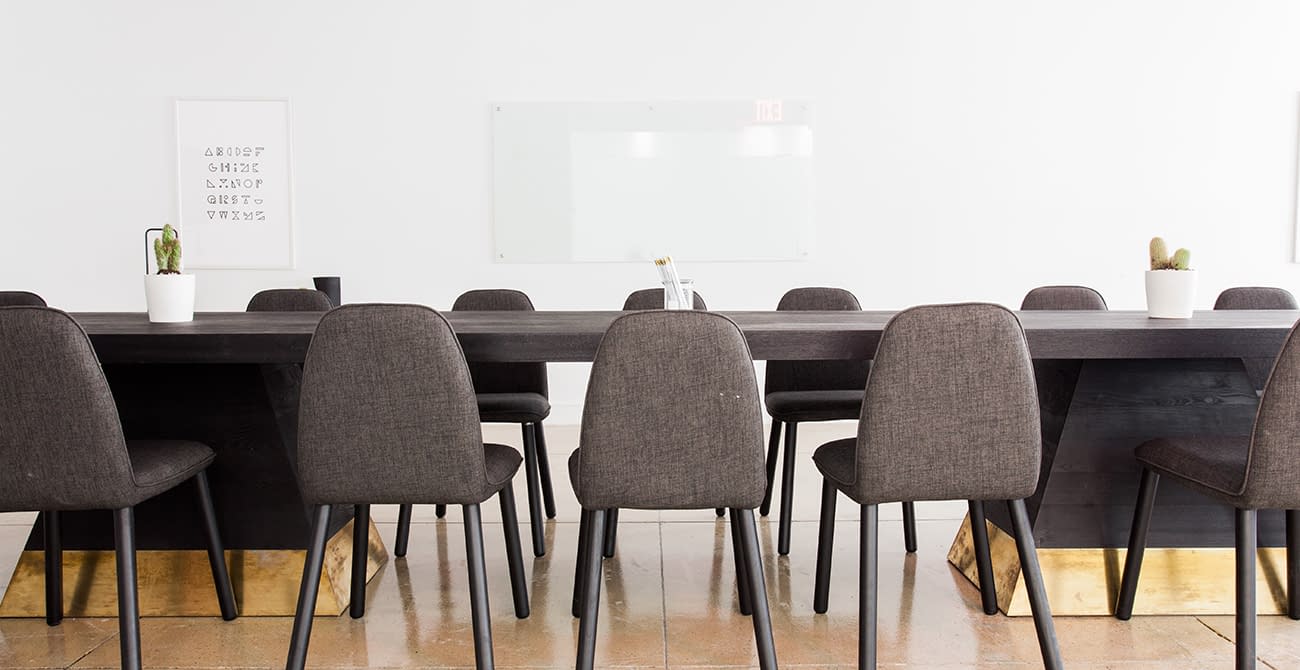 Provide a detailed analysis of the requirements of the Public Sector Directives and the corresponding Irish regulations.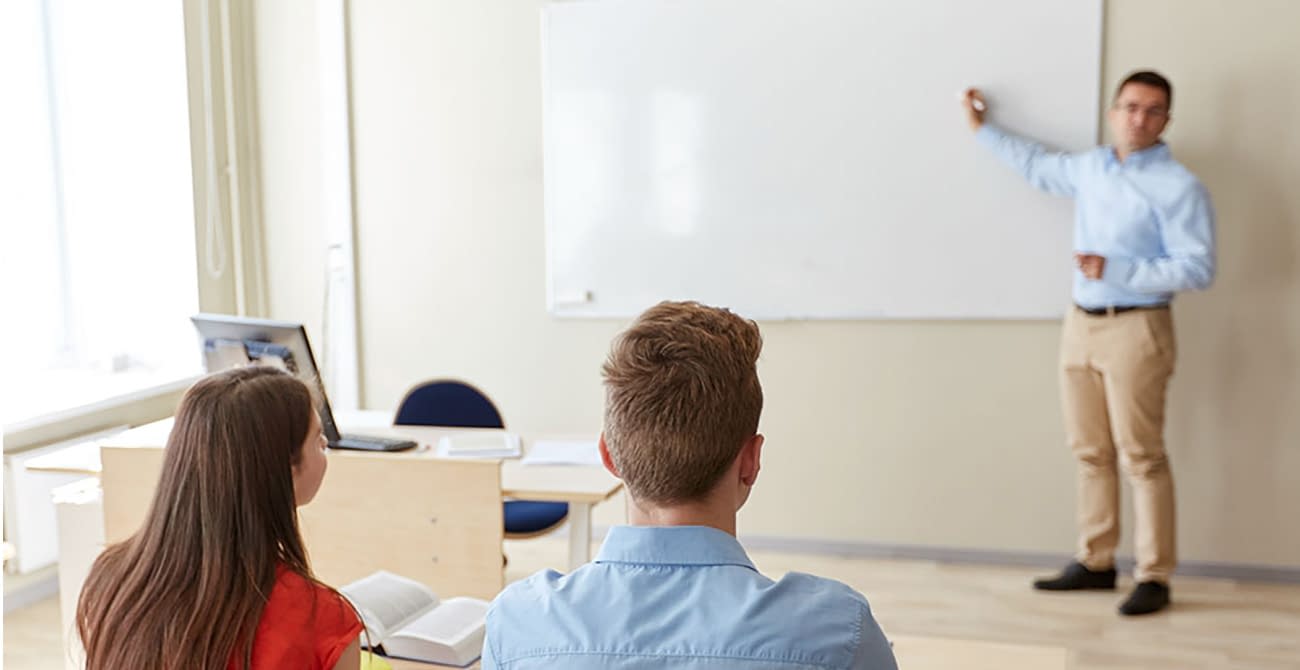 Will explain the essential components to be included in a full tender pack to ensure a robust procurement.
Will provide participants with an understanding of the risks and the content of compliant notification letters.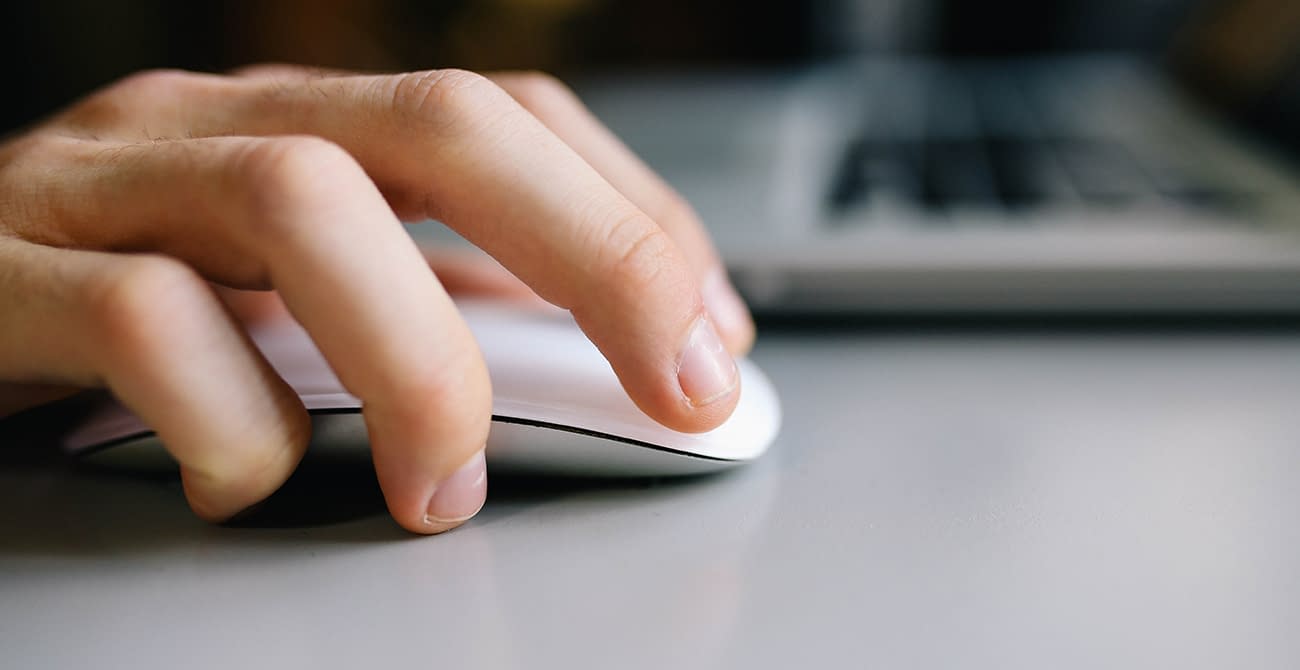 Will provide tools to construct a procurement which facilitates innovation and effective specification writing.
Give experienced procurement professionals a fuller understanding of when and how framework agreements can be used.