N. The Social Side of Sustainable Procurement
€550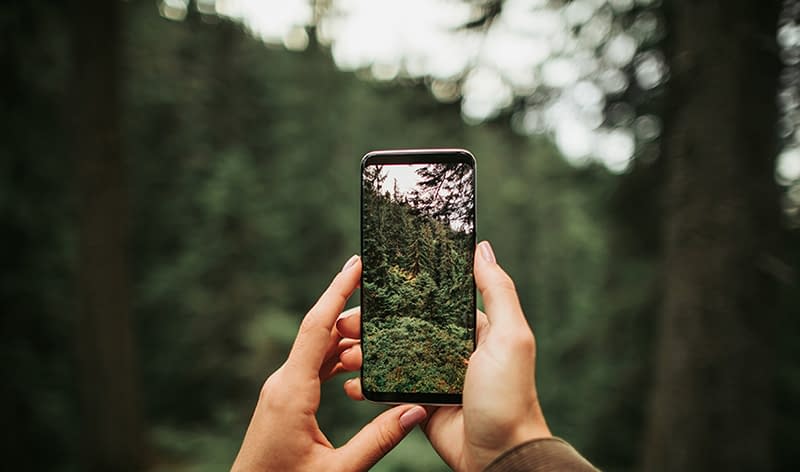 About this course
Dates
TBC Estimated March 2022 – Please register your interest below
Target Audience
Procurement practitioners, managers and sustainability professionals working in or with the public sector. This course is aimed at those with some knowledge/experience of public procurement. Prior experience with socially responsible public procurement is not required.
Learning Outcomes
On completion of the course, participants will be able to:
i) Understand the legal framework for including social considerations in EU level and national tenders;
ii) Identify techniques to address low wages; precarious employment; training and skills development; accessibility; health, safety and wellbeing of staff; human rights along supply chains; and equality and diversity in public contracts;
iii) Develop strategies for implementation of socially responsible procurement in their organisations;
iv) Access useful online tools and resources for socially responsible procurement.
Register your interest
What background knowledge is necessary?
What is the refund policy?
All cancellations must be received in writing or the full course fee is payable. Where delegates cancel more than 5 days prior to the course 50% of the course fee is payable. Cancellations received within 5 days will be liable for the full fee.
Substitutions may be made at any time prior to the event.
Do I need to take the courses in a specific order?