Green Public Procurement - Links and Resources
This page highlights some of the key websites and resources that contain useful Green Public Procurement information.
Resources
This guidance and accompanying criteria support the inclusion of sustainable and green practices into public sector procurement procedures. They are aimed primarily at public sector procurers in central and local government, state agencies and other public bodies such as universities, hospitals and
Office of Government Procurement
Information on green frameworks. There are central purchasing arrangements in place for many products. You can contact your procurement officer for more information on this.
EU GPP website – guidance, criteria, good practice examples and tools
Green Public Procurement is a voluntary tool for Europe's public authorities that favours products, services and works that respect the environment.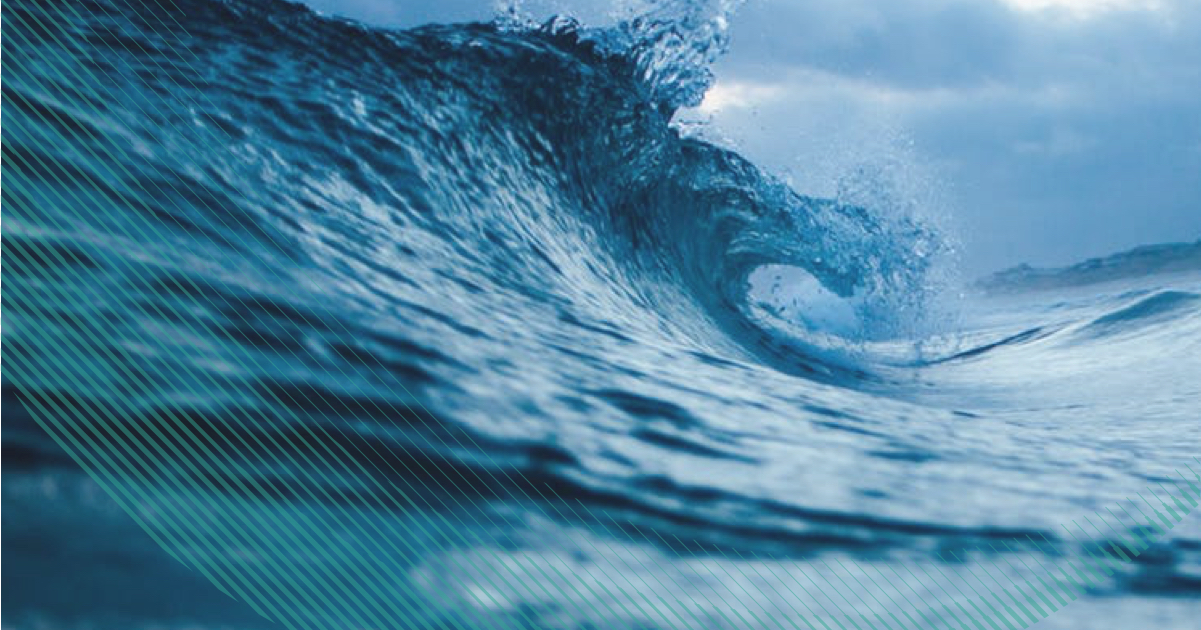 SEAI – Triple E Register
The Triple E register is a list of products approved as being energy efficient. It helps all sectors to reduce carbon emissions and energy costs.
Sustainable Procurement Resource Centre
large collection of examples, criteria and tools from across Europe
Procura+ | Procura+ European Sustainable Procurement Network
Procura+ European Sustainable Procurement Network for cities and public authorities on sustainable and innovation procurement. Exchanging procurement best practice including criteria, guidance, case studies, news and events towards sustainable, innovative, green and inclusive society as well as a m…
BigBuyers | Home
Big Buyers for Climate and Environment is a European Commission Initiative for promoting collaboration between big public buyers in implementing strategic public procurement for sustainable solutions.
Topten website
lists of most efficient products in various categories based on objective ranking criteria
CIRCULÉIRE - The National Platform for Circular Manufacturing in Ireland
CIRCULÉIRE is the national Platform for circular manufacturing. It is a public-private partnership for circular economy for the industry in Ireland.