J. Tendering Title III under Light Touch (Virtual)
€20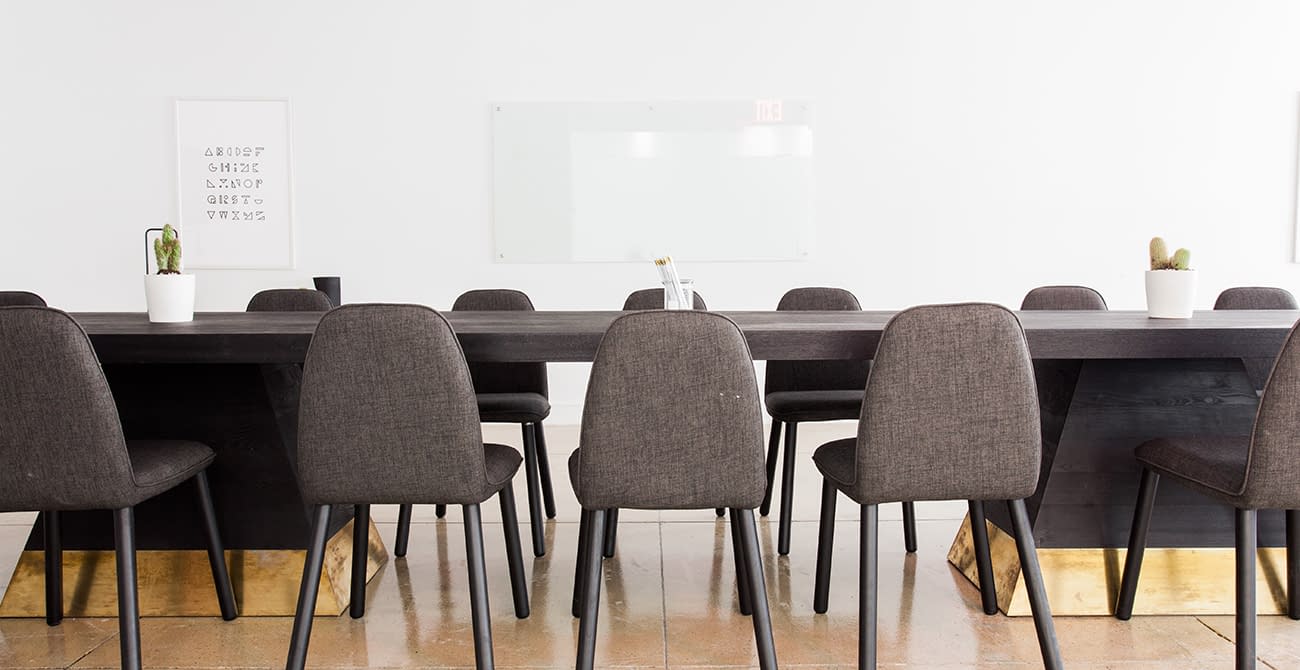 About this course
Dates
March 2022 – 21st (Monday) – (10am – 1pm) (Virtual)
This programme to be delivered using virtual classroom (via Zoom), breakout rooms and guided practice. Each programme consists of 1 interactive live virtual classroom session accompanied by supporting material. Title III services cover items such as training, catering, security, legal, health, social & related services to name but a few services. This programme will provide participants with the skills to understand the flexible options available for Title III Services including use of panels (lists of pre-qualified suppliers); single stage procedures with negotiation, rules on frameworks, etc.
Target Audience
This course is ideal for those with a good knowledge of procedures and the procurement concepts, tasked with responsibility for advising internal clients on the range of procurement options available which provide maximum flexibility for the organisation.
Learning Outcomes
On completion of this course participants will be equipped with knowledge of the full range of flexible options available, including using the eTenders functionality for advertising panels, using negotiated procedures and completing the Social and Related Services OJEU notices.
Book Now
What background knowledge is necessary?
Relevant for staff experienced in advising on procurement strategy.
What is the refund policy?
All cancellations must be received in writing or the full course fee is
payable. Where delegates cancel more than 5 days prior to the course 50% of the course fee is payable. Cancellations received within 5 days
will be liable for the full fee.
Substitutions may be made at any time prior to the event.
Do I need to take the courses in a specific order?
Ideally after Introduction to Public Procurement and/or Understanding European Public Sector Procurement Rules courses or relevant experience.