K. Understanding Public Works Contracts – CWMF (Virtual)
€0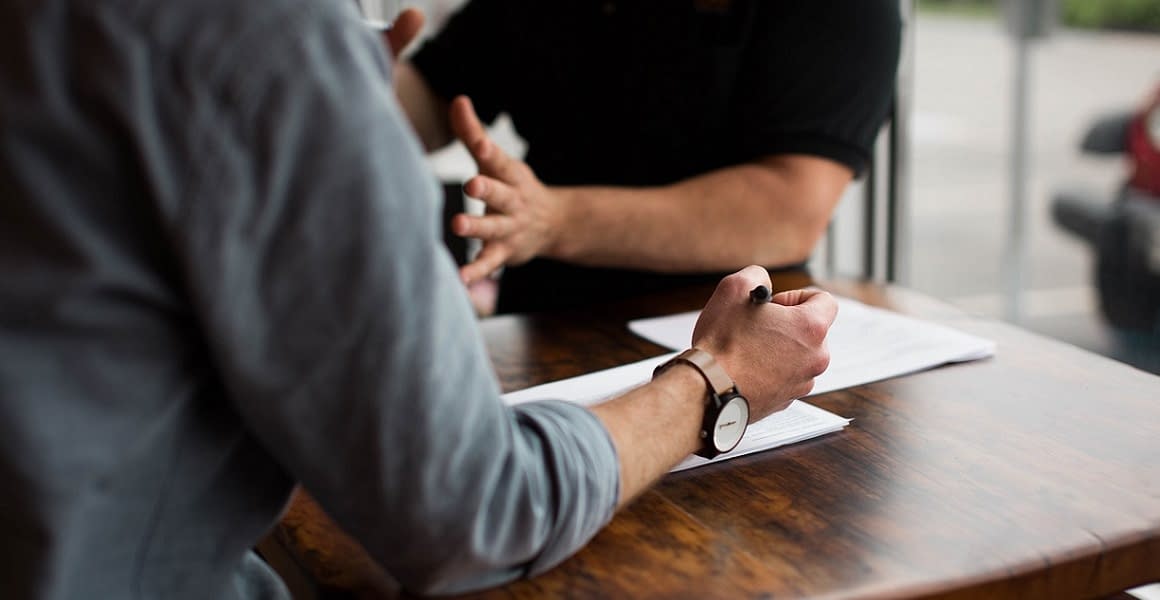 About this course
Dates
July 27th – (Monday) – 2 hours (10am – 12noon)
July 28th – (Tuesday) – 2 hours (10am – 12noon)
July 29th – (Wednesday) – 2 hours (10am – 12noon)
This programme is to be delivered in a mix of blended elearning using Virtual Classroom (via Zoom), breakout rooms and guided practice. It consists of 3 highly interactive Live Virtual Classroom Sessions, individual & team activities, accompanied with supporting documentation.
Following completion of the course participants will command the Public Works Contracts and associated documents and know the differences between them and which ones to use. They will be confident to complete a Works Suitability Assessment Questionnaire (SAQ). It will examine the composition of work teams and explain the differences between Contractors, Specialists and Subcontractors. They will have an uunderstanding of when Modifications to a contract after award is allowed and provide an overview of Pricing & Bill of Quantities (BoQ). The principles will be applied using case studies.
For those wishing to do a deeper-dive guidance documents and material will be made available.
Target Audience
This course is ideal for those within an engineering section or procurement section tasked with awarding public works and engineering consultancy contracts.
Learning Outcomes
On completion of this course learners will be equipped with the skills and knowledge to understand the differences in the various documents available in Public Works Contracts, explaining the role of various stakeholders, understand when modifications are allowed and the various pricing mechanisms for works contracts.
Book Now
What background knowledge is necessary?
Staff experienced in the basics of national and EU procurement who are also tasked with drafting documentation using the CWMF for engineering services and works contracts.
What is the refund policy?
All cancellations must be received in writing or the full course fee is
payable. Where delegates cancel more than 5 days prior to the course 50% of the course fee is payable. Cancellations received within 5 days
will be liable for the full fee.
Substitutions may be made at any time prior to the event.
Do I need to take the courses in a specific order?
Ideally the Understanding Public Procurement Course or relevant experience.