Q. Understanding European Public Procurement Rules
€20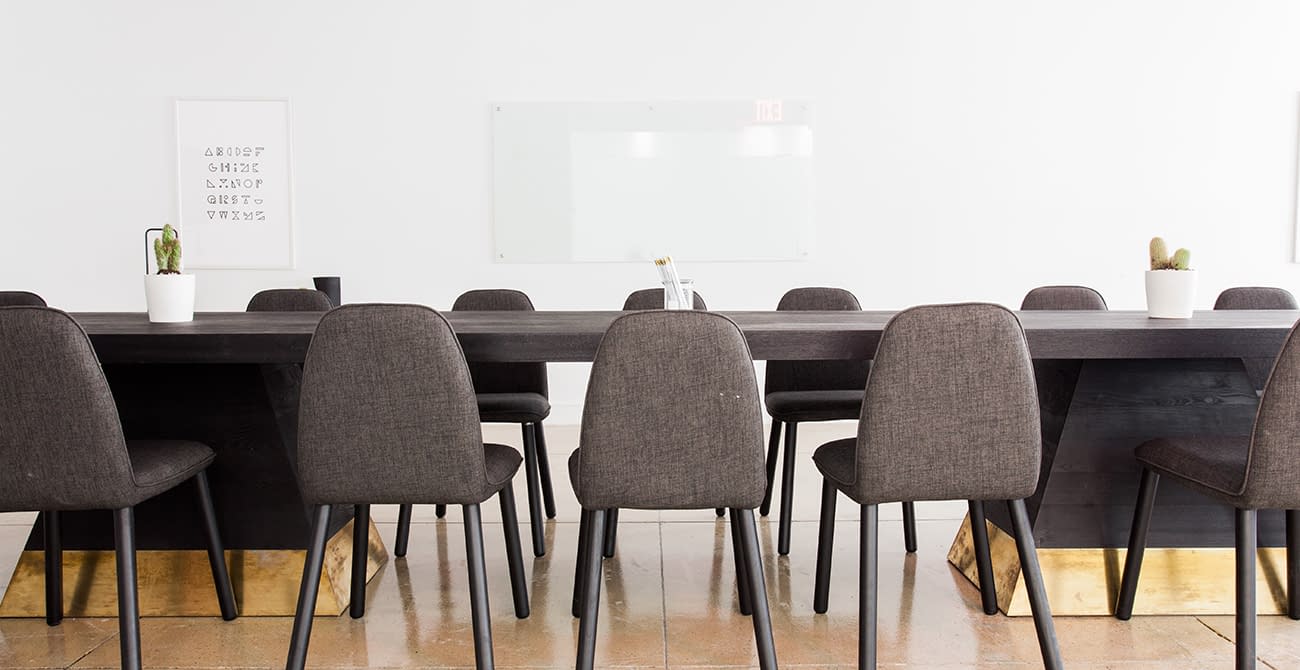 About this course
Dates
November 4th & 5th – (Wednesday & Thursday) – 2 days (Dublin)
This programme, which has been the cornerstone of procurement training for nearly 20 years, will provide a detailed analysis of the requirements of the Public Sector Directives and the corresponding Irish regulations. It has been fully updated to take account of Directive 2014/24/EU for the Public Sector and summarise key requirements of Directive 2014/23/EU covering Concessions, in addition to the latest national guidelines issued by the Department of Public Expenditure and Reform in July 2017. Emphasis is placed on the key features and risk areas linked to the procurement cycle from specifications, advertising, setting selection and award criteria, evaluations and notifications.
Target Audience
As our flagship course, this two-day programme is designed as an essential building block for those involved on a regular basis in procurement who need to understand the detailed requirements for effectively running a fully compliant procurement process. It is an ideal follow on to the Introducing Public Procurement course and provides participants with the much sought after procurement manual which has become the "go-to" reference document for many of our students.
Learning Outcomes
On completion of this course, participants will be equipped with a clear understanding of the key requirements for compliance with national and EU procurement regimes and the skills necessary to carry out contract award procedures successfully using the primary procedures of open and restricted tendering.
Book Now
Book Now
What background knowledge is necessary?
A basic understanding of procurement is required – this course is the Greenville flagship programme.
What is the refund policy?
All cancellations must be received in writing or the full course fee is
payable. Where delegates cancel more than 5 days prior to the course 50% of the course fee is payable. Cancellations received within 5 days
will be liable for the full fee.
Substitutions may be made at any time prior to the event.
Do I need to take the courses in a specific order?
Ideally the Introduction Course or relevant experience.