V. Specification/ No Specification – How to Proceed
€20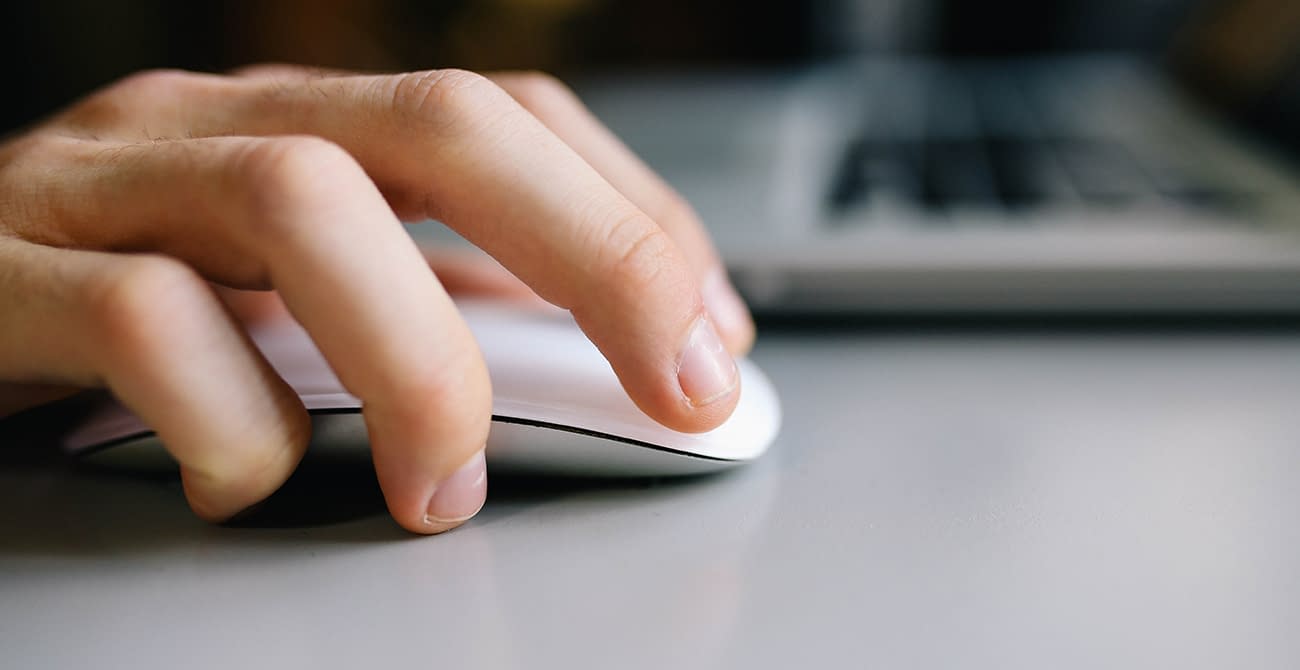 About this course
Dates
Available on request – In-House or Open based on demand
The specification is the single most important component in procurement and the maxim applies "the better the specification, the better the result". This 1-day workshop will provide delegates with the tools to construct a procurement which facilitates innovation and enables effective specification writing.
Target Audience
Those staff tasked with drafting the key feature of the tender document: drafting the specification of requirements to ensure the specification delivers against the needs of the organisation. It is focussed on staff tasked with drafting specifications for supplies and services.
Learning Outcomes
Participants will develop a full appreciation of the importance of developing a robust specification, the options to ensure maximum flexibility and the procurement tools available to assist in the process.
Book Now
What background knowledge is necessary?
Relevant for staff new to drafting basic tender documentation for supplies and services.
What is the refund policy?
All cancellations must be received in writing or the full course fee is
payable. Where delegates cancel more than 5 days prior to the course 50% of the course fee is payable. Cancellations received within 5 days
will be liable for the full fee.
Substitutions may be made at any time prior to the event.
Do I need to take the courses in a specific order?
Ideally the Introduction programme or relevant experience.