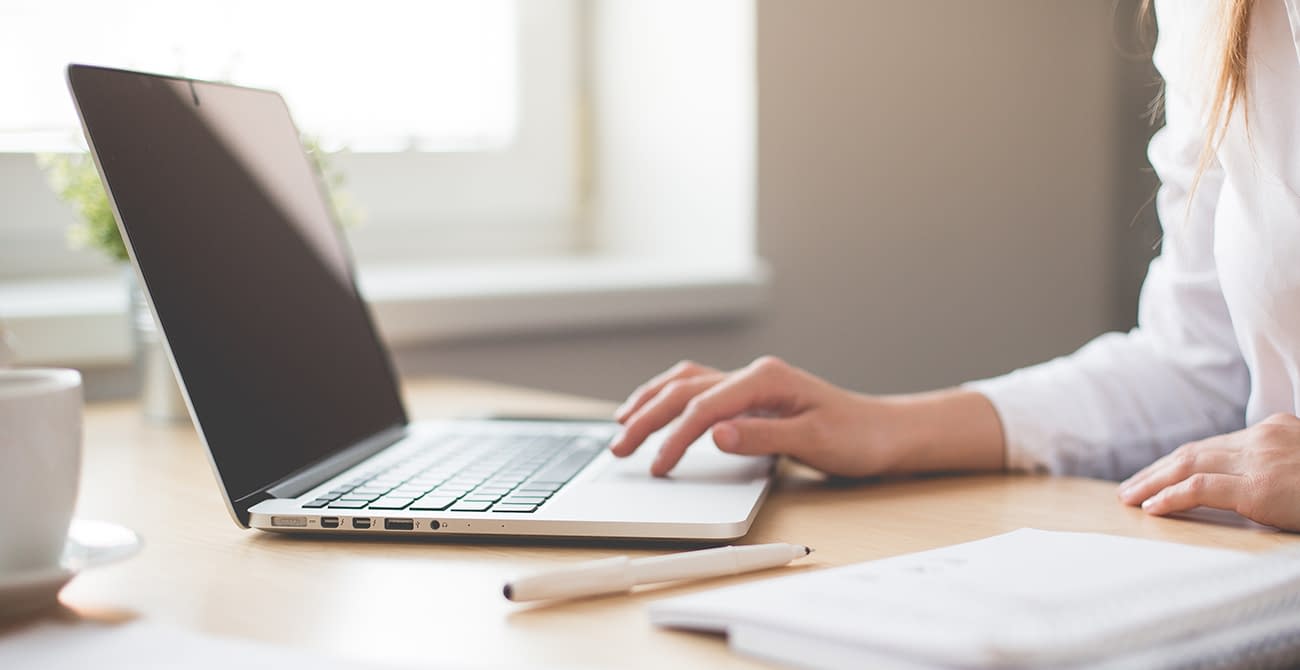 About this course
Dates
Available on request – In-House or Open based on demand
This course is designed for procurement professionals who wish to implement green procurement as part of their strategic agenda. It will provide practical guidance on how to deliver against the Circular 20-19 requirement for "Each Department and contracting authority should state how it intends to incorporate green considerations in their Corporate Procurement Plan". It will explain what is required by law and what is optional, looking at environmental legislation, the European Commission's Green Procurement Toolkit and best practice success stories. It will explain all of this within the context of practical ways to implement green procurement in the award of public sector contracts.
Trainer: Abby Semple https://www.procurementanalysis.eu/contact/
Target Audience
This course is designed for participants experienced in the field of public procurement who wish to drive this key change in mindset through all aspects of the procurement process and deliver real tangible results for their organisation.
Learning Outcomes
On completion of this training, the participant will have acquired the knowledge of the key areas of the procurement process where green procurement can be applied from identification of need right through to tender documentation, specifications, selection and award criteria as well as evaluation of greener options.
Book Now
What background knowledge is necessary?
Those experienced in the basics of national and EU procurement tasked with proactively  implementing sustainability into procurements.
What is the refund policy?
All cancellations must be received in writing or the full course fee is
payable. Where delegates cancel more than 5 days prior to the course 50% of the course fee is payable. Cancellations received within 5 days
will be liable for the full fee.
Substitutions may be made at any time prior to the event.
Do I need to take the courses in a specific order?
Ideally the Understanding Public Procurement course.