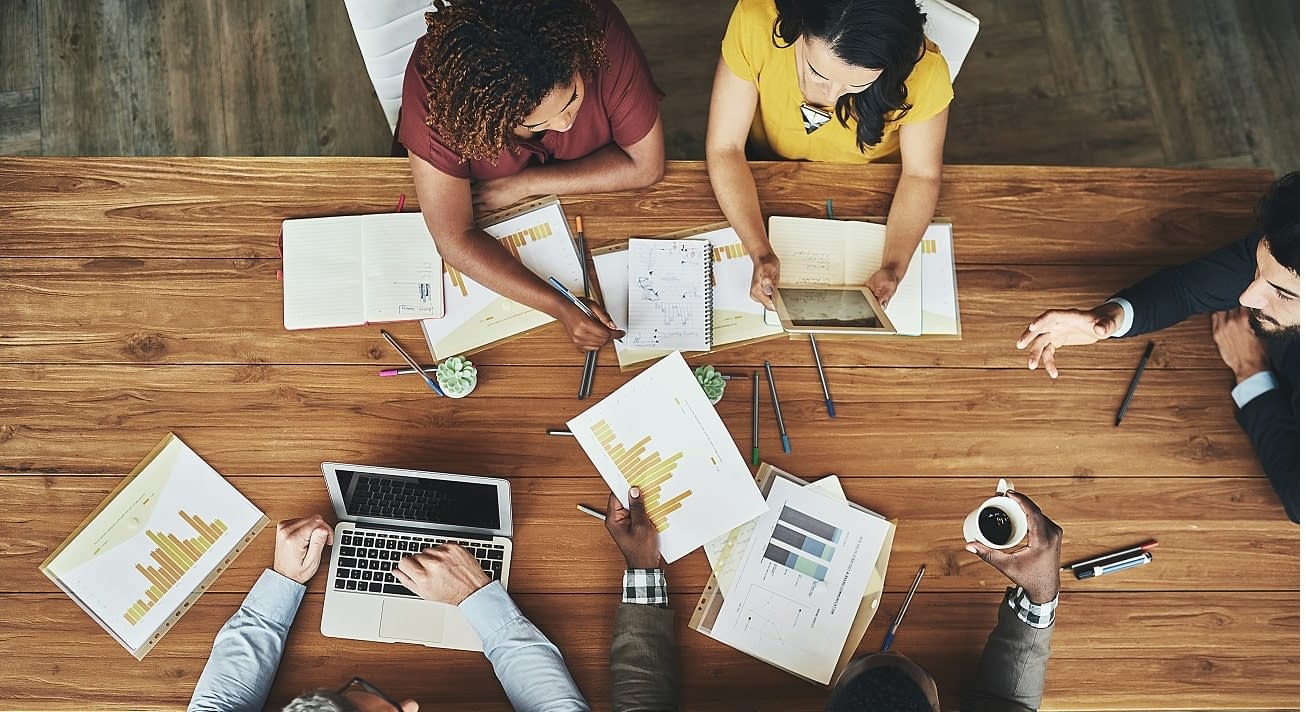 About this course
Dates
December 3th – (Wednesday) – 3 hour session (10am – 1pm) (Virtual)
March 4th – (Thursday) – 3 hour session (10am – 1pm) (Virtual)
May 27th – (Thursday) – 3 hour session (10am – 1pm) (Virtual)
This ½ day programme is a natural follow-on to the Introduction to eTenders.  It will build on the learning blocks covering areas such as administration tools on etenders, formal opening and award stages as well as using eTenders for modifications to contracts, VEATs and Quick Quotes.
Target Audience
This course is ideal for those with a good knowledge of eTenders who want to advance their use of the system to ensure they are maximising usage of the platform.
Learning Outcomes
On completion of this course participants will be able to open and download tenders, use the award functionality including award notices as well as the more complex tools of modifications, VEATs and Quick Quotes.
Book Now
What background knowledge is necessary?
Staff experienced in using eTenders at a basic level and also experienced in the basics of national and EU procurement.
What is the refund policy?
All cancellations must be received in writing or the full course fee is
payable. Where delegates cancel more than 5 days prior to the course 50% of the course fee is payable. Cancellations received within 5 days
will be liable for the full fee.
Substitutions may be made at any time prior to the event.
Do I need to take the courses in a specific order?
Ideally the Introduction to eTenders 1/2 day and Understanding Public Procurement.