We are hiring – Associate Procurement Trainers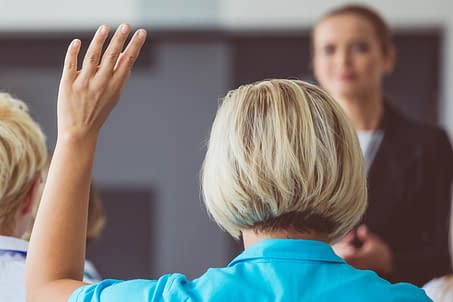 Associate Procurement Trainers
At Greenville, we are seeking to augment our existing capacity to provide professional procurement training to clients, particularly via part-time associates.
We are looking for passionate, enthusiastic procurement trainers with relevant training experience, ideally with a deep knowledge of the public sector national and European procurement regime.
The Greenville client base comprises the entire range of public sector and utility clients in Ireland. We are also interested in looking further afield to the EU market as we believe many of our programmes have a good trans-European applicability.
The training comprises open training on the basis of short modular programmes, currently and anticipated to continue to be delivered in an online environment. Durations can range from a single 3-hour module to 2 to 8 modules on the basis of a customised training programme for open and in-house clients.
Procurement Trainers
Key Responsibilities
· Be an effective member of a dynamic training team
· Be able to interpret training needs
· Identify new areas/methods of training
· Develop/modify training material to meet client objectives
· Deliver programmes and ensure proper feedback/assessment is carried out
· Recommend amendments to programmes based on experience/feedback
· Keep abreast of the latest developments in procurement at national, EU and international level to ensure the constant provision of up-to-date and accurate training interpretation to clients.
Knowledge and previous experience
· Train the trainer qualification (desirable)
· Be comfortable in delivering on-line training
· 3rd level qualification (not essential)
· Ideally a minimum of 5 years of work experience in a procurement role in a public sector or utility environment
· Public Sector Procurement knowledge
· Training design and delivery experience
Specialists in Green Procurement
We are also interested in specialists in the field of Green Public Procurement and are looking for specialists (not necessarily qualified trainers) with detailed knowledge in the following categories.
1. Vehicles & road transport services
2. Food & catering services
3. Cleaning services
4. ICT equipment (including data centres)
5. Office buildings
6. Textiles
7. Energy-using products
8. Indoor & outdoor lighting
9. Heating equipment
10. Paper products
11. Electricity
12. Professional services
These experts may be available as specialists on training programmes or indeed via consultancy support.
Please email your CV to info@greenville.ie with ASSOCIATE TRAINER in the title.
Looking forward to hearing from you.